The area of Pietra Ligure is also the cradle of ancient civilizations.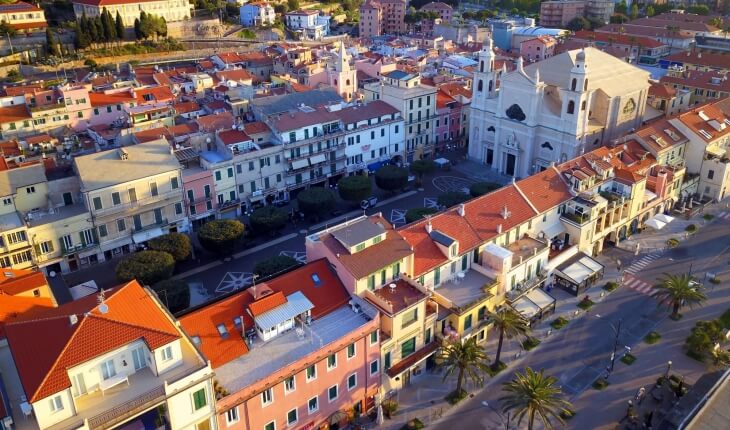 You'll find fascinating villages, churches and monuments along its trails, and all the towns in the valley are rich in history and attractions for all ages.
Pietra Ligure boasts a beautiful historic centre and a fascinating hinterland. The Borgo Vecchio is in medieval style, while the Borgo Nuovo is in Renaissance style, and both are home to events held throughout the year. The must-sees include: Il Castello (actually a Roman castro built on a rock), the typical carruggi, Ligurian alleys in the town centre, the basilica of San Nicolò, the pier offering a view of the entire coast of Pietra Ligure and the long promenade decorated with palm trees that separates the city from the waterfront.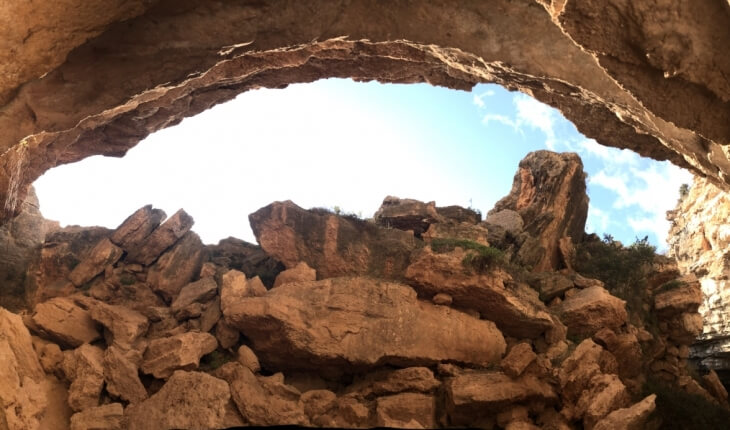 The surroundings of Pietra Ligure include the Clock Museum of Tovo San Giacomo, created at the behest of the last clock-maker of the Bergallo family, the Museum of the Sea and the Port of Loano, the nearby town of Borghetto Santo Spirito, the Toirano caves and the astronomical observatory in Castagnabanca.
If you stay in our apartments in Pietra Ligure on holiday, you absolutely must spend a day visiting Borgio Verezzi (included in the list of the top 10 most beautiful villages in Italy), home to the famous International Theatre Festival of Verezzi held every summer. Here you can also visit the Caves of Borgio Verezzi, a spectacle of nature that will surely leave children and adults speechless, and Piazza Sant'Agostino, the venue of the Festival and panoramic viewpoint with a view of the entire Gulf of the Riviera di Ponente. The villages of Finalborgo, Varigotti and Noli are definitely worth a visit, as they are also part of the most beautiful villages in Italy and together with Verezzi are named "I 4 Borghi" (The 4 Villages).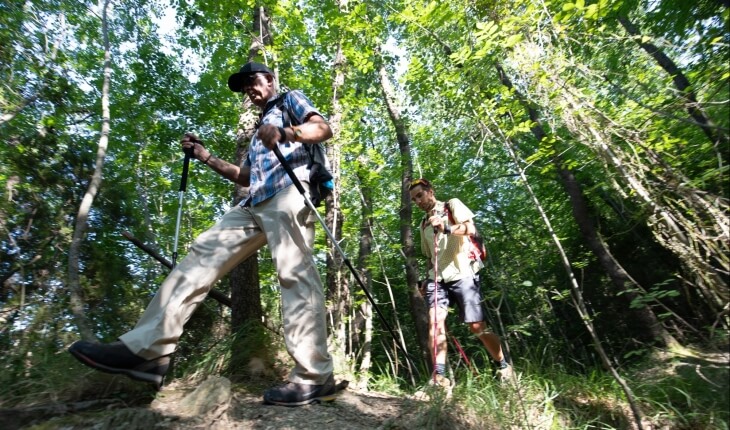 Thanks to Liguria's mild climate, climbing enthusiasts can try their hand at the Falesia delle Cento Corde all year round, while those who love longer hikes can reach Finale Ligure on medium-easy paths and trails among the villages.
The apartments of our Residence are equipped with every comfort and are available 365 days a year; they are the ideal starting point for all those looking to enjoy a holiday in Pietra Ligure with the convenience of being able to plan their days according to their needs and taking advantage of services for families and bikers. Contact us for a custom quote!