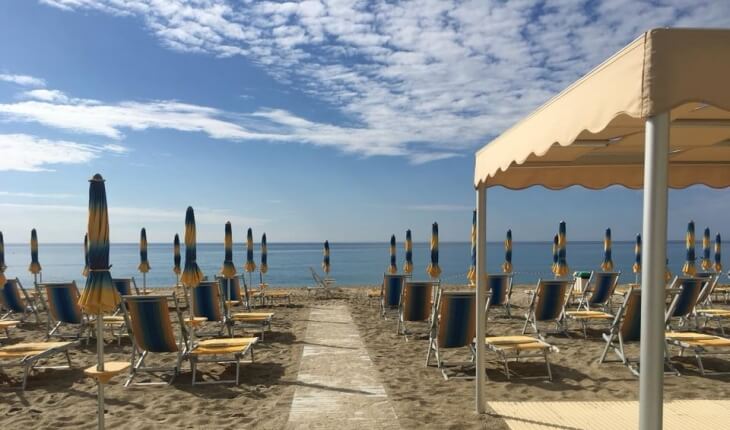 The Riviera di Ponente is one of the favourite destinations of those seeking holiday apartments in Liguria which are by the sea, thanks to its mostly sandy beaches, crystal-clear water (awarded the Blue Flag several times) and equipped bathing establishments with everything you need to enjoy some time at the beach with children.
In particular, Pietra Ligure is one of the most popular locations for families because it has long sandy beaches with shallow waters that are ideal for children and a pedestrian historic centre full of attractions and events for all ages.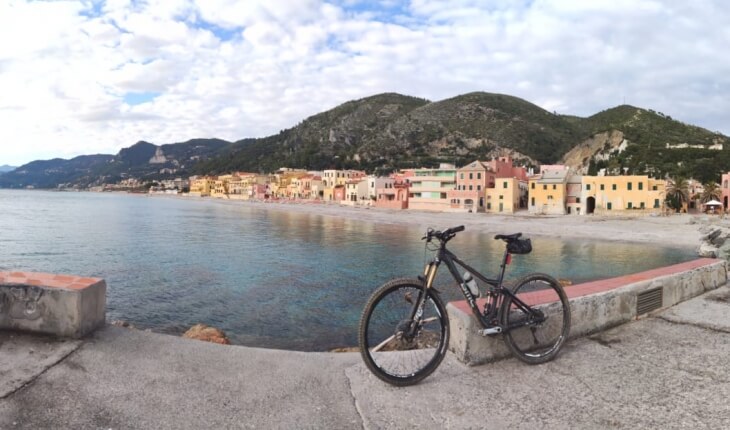 Those who love the sea can choose from free beaches (the most spacious are those at the ends of the town, towards Borgio Verezzi on one side and Loano on the other) to about 40 lidos (also called "bagni") equipped with every comfort.
There are also two dog beaches in Pietra Ligure (RinTin Beach to the east and Ex Leonessa to the west) and four wheelchair- accessible beaches which are ideal for the disabled.
Among the most famous beaches that are certainly worth a visit, those of Borgio Verezzi (with its Beach rock), Varigotti (with the two pearls Malpasso and Baia dei Saraceni), Finale Ligure (Capo San Donato and the beach of the Finale port, ideal for children) and Bergeggi (with its famous island, a National Park).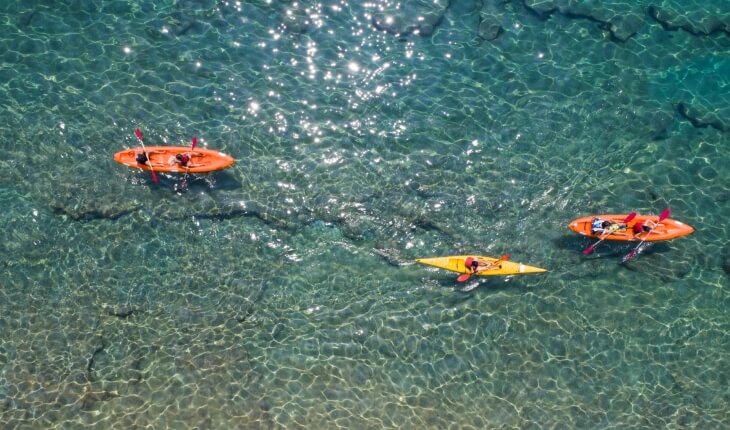 In addition to relaxing by the sea, the Riviera di Ponente offers the opportunity to enjoy numerous water sports: you can explore the famous coves set along the cliffs by kayak; boat trips (both motor and sailing) take you on adventures in search of dolphins and cetaceans with organised tours; or you can choose to explore the rich seabeds diving and snorkelling or try your hand at SUP and surfing to fully enjoy the sea.
The apartments of our Residence in Pietra Ligure are a few minutes' walk from the beaches of Pietra Ligure and only a few minutes by car to the most famous beaches of the Riviera, and are the ideal solution for families and athletes who want to explore this area full of nature and history.
Our staff is available to organise your sailing, surfing, windsurfing, kayaking or snorkelling adventure.
Contact us for any information and to check the availability of our one and two-room apartments!