Where to go and what to do on holiday in Liguria with your four-legged friends.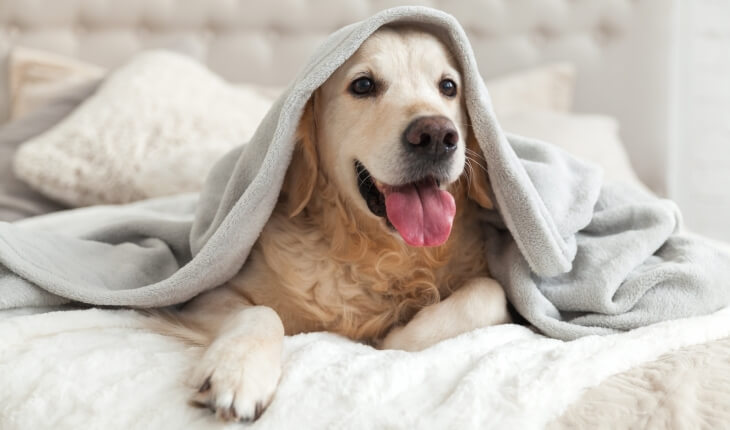 Do you love to travel with your four-legged friend and are you looking for the destination of your next holiday?
Liguria and the province of Savona in particular are definitely perfect for a paw-proof stay, with many pet-friendly hotels and facilities and many things to do surrounded by nature in the company of our furry friends.
Even our Residence Holidays accepts small dogs and is ready to accommodate them with all the love and attention possible.
In this article we give you some advice on what to do on holiday with your dog in the surroundings of Pietra Ligure.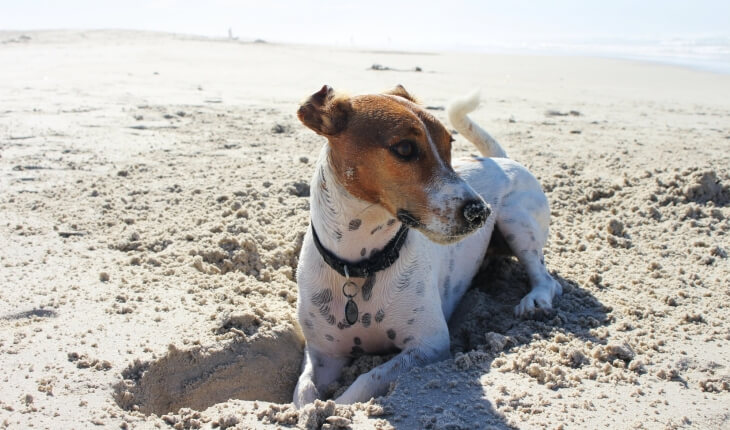 The best dog friendly beaches in Pietra Ligure
There are two beaches equipped to accommodate dogs in Pietra Ligure: RinTin Beach in Ponente and Ex Leonessa in Levante.
In these doggy beach dogs must be in compliance with the health documentation, provided with a flea collar and secured on a leash. Both are public with admission fee for dogs, who can bathe in an area bordered by buoys, provided always supervised.
In the beach RinTin Beach are also provided for the pelosetti a bowl, a mat, various games, life preserves and a kit for cleaning. Your friend can also follow you to the bar and keep you company while you have lunch.  In any case, we advise you to always keep fresh water at hand to quench your animals and organize shady areas to shelter them from the summer heat.
If you want to get away a little from our Residence in Pietra Ligure with your dogs, you will be pleased to know that in the province of Savona there are really many beaches that allow you to take your Fido with you: we point out in particular all those of Finale Ligure, which for years has been a dog friendly town and hosts many beach resorts that accept pets.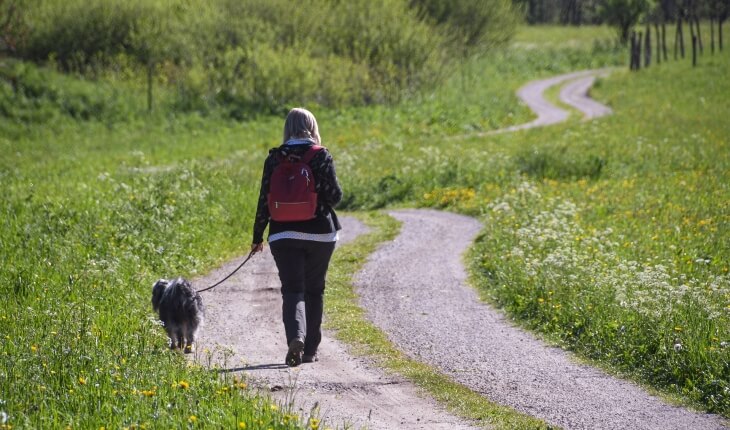 What to do with your dog in Savona and Pietra Ligure
Your dog friendly holidays in Pietra Ligure can also be enriched by excursions and walks in the hinterland to discover breathtaking views and seek a bit of refreshment in the forests, although we recommend that you avoid too long routes in the warmer months.
The territory in which our pet-friendly Residence is located is in fact a beautiful place to visit in the company of your dog: from 4-legged trekking between sea and mountains to walks in the characteristic villages of Verezzi, Toirano or Finalborgo, There are so many experiences that you can live together with your trusted friends.
At Residence Holidays we will be happy to give you all the information on the best activities to do with your pets in the surroundings of Pietra Ligure, you do not forget to always carry in your backpack drinking water!
Choose our apartments in residence for a comfortable and fun four-legged holiday. We look forward to hosting you and your furry friends!