MTB trip: what more does a mountain biker need on his vacation? How important is the choice of the right accommodation facility?
I'm Mario Parodi, owner of Residence Holidays and a passionate mountain biker.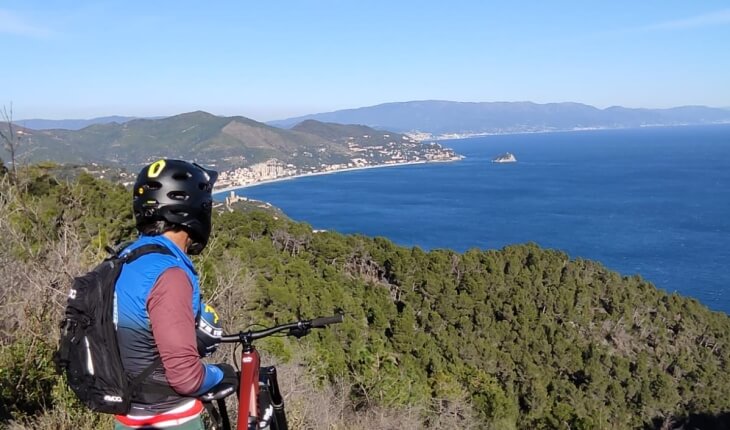 In this article I would like to share with you the love for the area where I live and my passion for adventures on two wheels.
I have been practicing this sport for years and thanks to this passion I also had the opportunity to explore more closely what surrounds me as a bikers.
I would like to share these experiences with you so that you too can discover the exciting landscape of my land.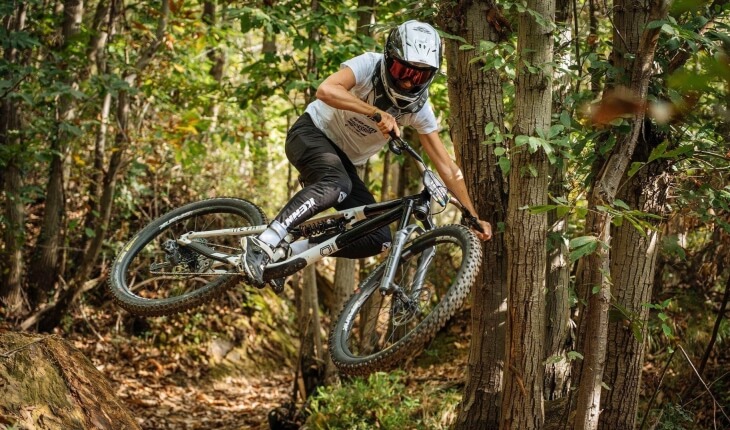 Cross Country, Enduro, Downhill are just a few of the disciplines practiced on our trails.
If we share the same passion, Liguria is the right place for you and your bike.
Pietra Ligure and Finale Ligure is the area for fans of these disciplines with a wide variety of exciting routes and breathtaking landscapes.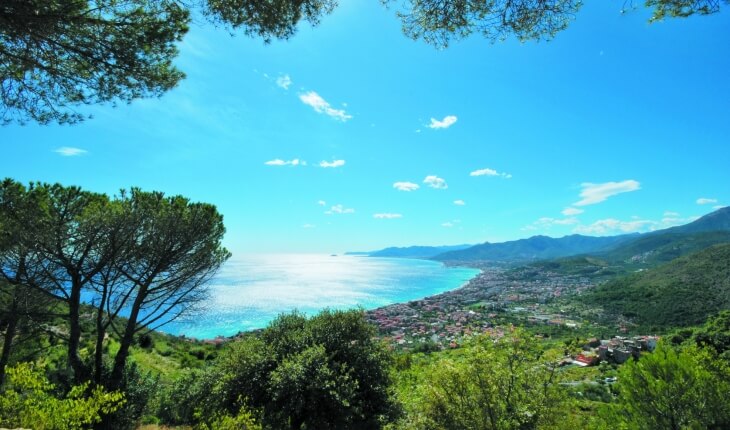 The Finalese, linked to the world of Gravity, is internationally known for the most dizzying climbs, but also for some of the steepest and most exciting descents; a peculiarity that characterizes all the trails of the Riviera.
Going on tour with the MTB in Liguria, especially in the area of Finalese, which means mastering the challenge of sharp stones, wavy and arched floors, narrow trails between bushes, but also "easier" paths to enjoy with breathtaking views of the sea.
In a nutshell: adrenaline, risk, breathtaking landscapes and a bit of passionate madness!
Can you feel it?
"There is no better way to enjoy a ride than to jump into the path, pedal hard at the top and then plunge headlong down the trail."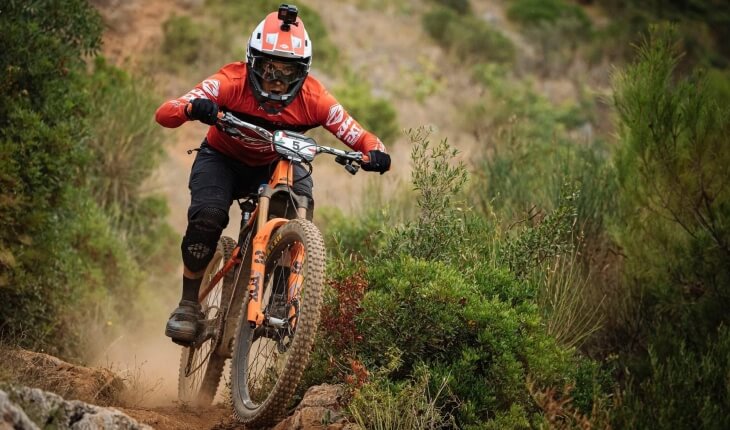 When doing Active Tourism and in this case on two wheels, one of the first questions to ask is:
Do i want bring my MTB or rent one?
In both cases, choosing the right accomodation is essential.
The safety of my MTB is important!
In the first case, you have one priority above everything: keeping your MTB safe.
Finding a place that guarantees me a garage with video surveillance, or better still, if equipped with the necessary for maintenance and washing, is one of the main features I look for in a Bike Residence.
What if I want to rent on?
Having the assistance of a local, reliable and honest person to help me find the shop with the best price-performance, could certainly make a difference.
Shuttle for the ascent
Usually, traveling long distances on my MTB does not scare me, but arriving directly at the destination, without annoying traffic, before reaching the starter, I prefer it
In choosing the accomodation, is important for me the proximity to the paths that interest me and when I find the shuttle service for the ascent directly on the spot, my choice becomes much easier.
Close to the trails but not in nowhere!
A cross between nature, proximity to trails and a bit of nightlife, isn't it better?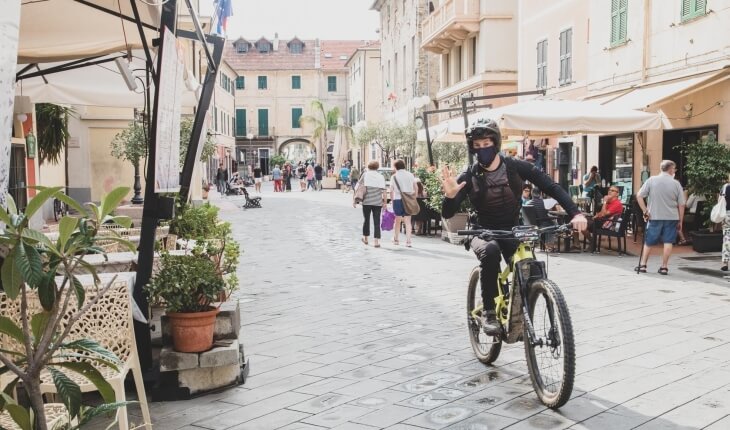 It is very likely that you meet interesting people during excursions and make great friends; adding to a good Single Track a beer at the end of the lap is priceless and is the best way to create a network of contacts between bikers.
"Simple" travelers
Let's face it, we bikers have few pretensions: to the 5-star hotel we prefer a friendly environment, attentive to our needs, not as a tourist but as a traveler with the MTB.
After a day spent riding our MTB, we love to find an informal place, where between a washing machine and a little maintenance for our travel companion, it is possible to meet other bikers and share information, techniques, new places to see and territories. to discover.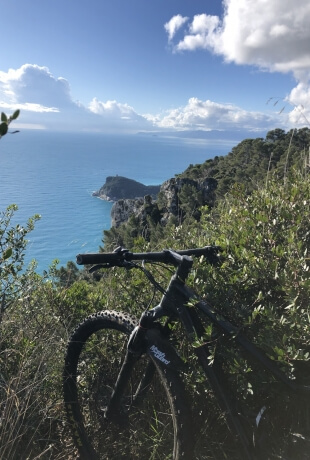 Oh yes, all of us when we leave for a holiday as the only companion our MTB, we are already very prepared
about the place we are going to visit, about all the routes to be taken, we have maps and have collected a myriad of information but ...
what is the added value of finding, upon your arrival at the structure, a person with the same passion and desire to share with you every hidden corner of its territory?
I leave the answer to you, but I think we will agree on this point.

Mario Parodi