Finish the season in style!
The Nations Trophy: a combination of amateur and professional competition, bringing together all enduro riders from around the world to compete on the same path as the winners of the UCI Rainbow Jersey.
That's why we thought of special offers to make you fully enjoy this special race weekend!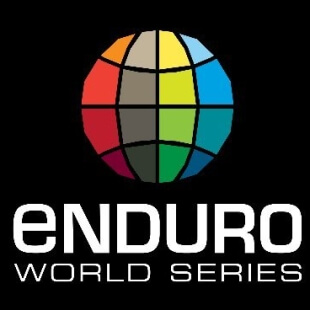 OFFER : TROPHY OF NATIONS 2022 - EWS-E
29 Sep - 02 Oct 2022
Finale Ligure
The event that every Biker awaits!
Take advantage of our exclusive offers!
2 NIGHTS from 180,00 €
3 NIGHTS from 250,00 €
7 NIGHTS from 480,00 €
All services included and dedicated to Bikers:
* Wide free parking for your car or VAN;
* Shuttle for up lift (for a fee)
* Garage CCTV for your bike;
* Workshop equipped for maintenance;
* Bike washing area;
* Charging the electric bike;
* Outdoor washing machine (for a fee);
* Pre- and post-race massages (for a fee);
* Swimming pool and relax area.