Offer valid for the period from 20/08 to 10/09.
Who knows how long you've been dreaming about the August holidays...

Your most important holiday deserves the best.
How about sun, sea, pool, relaxation and lots of fun?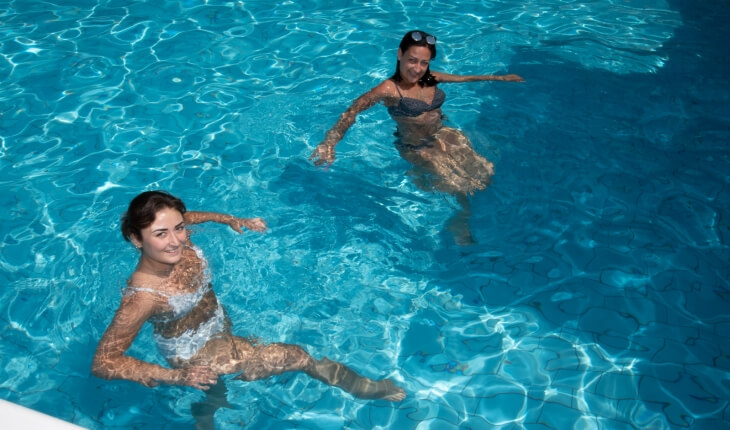 Plan your holiday in advance: zero Stress and a 12% discount.
Abandon yourself to the pleasure of days of pure escape, smiles and carefree, right from the start.

Book your holiday now!
Offer valid for bookings before 20/07!